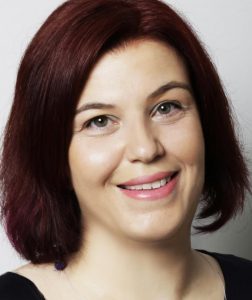 I'm Eleftheria, Landscape Architect and Textile Artist, leaving in Athens.
I completed my MA in Landscape Architecture in University of Newcastle upon Tyne. I design private gardens and participate in landscape architecture projects for over 15 years.
Nature is always an inspiration for me… the shape of a leaf, the color of a flower, interesting fragrances or just seasons changes.
Sense In Scape started after the long period of professional experience and creativity but mostly of my re – evaluation of how I want to live my life. Now I'm sure that being close to Nature is a refreshing and creative journey for mind and soul.
Sense in Scape is designed to inspire you:
To experience unique moments outside with all your senses.
To create places spirited and fresh to enjoy Nature
To support a slower and simple way of everyday life, following the rhythms of Nature.
To enjoy your moments outside with people you love.
Sense in Scape is to create, to gather, to enjoy, to meditate.
Welcome to Sense in Scape to reconnect with nature for a creative, mindfulness and beautiful life.
"Everyday is such a perfect day…. I' m glad I spent it outside"