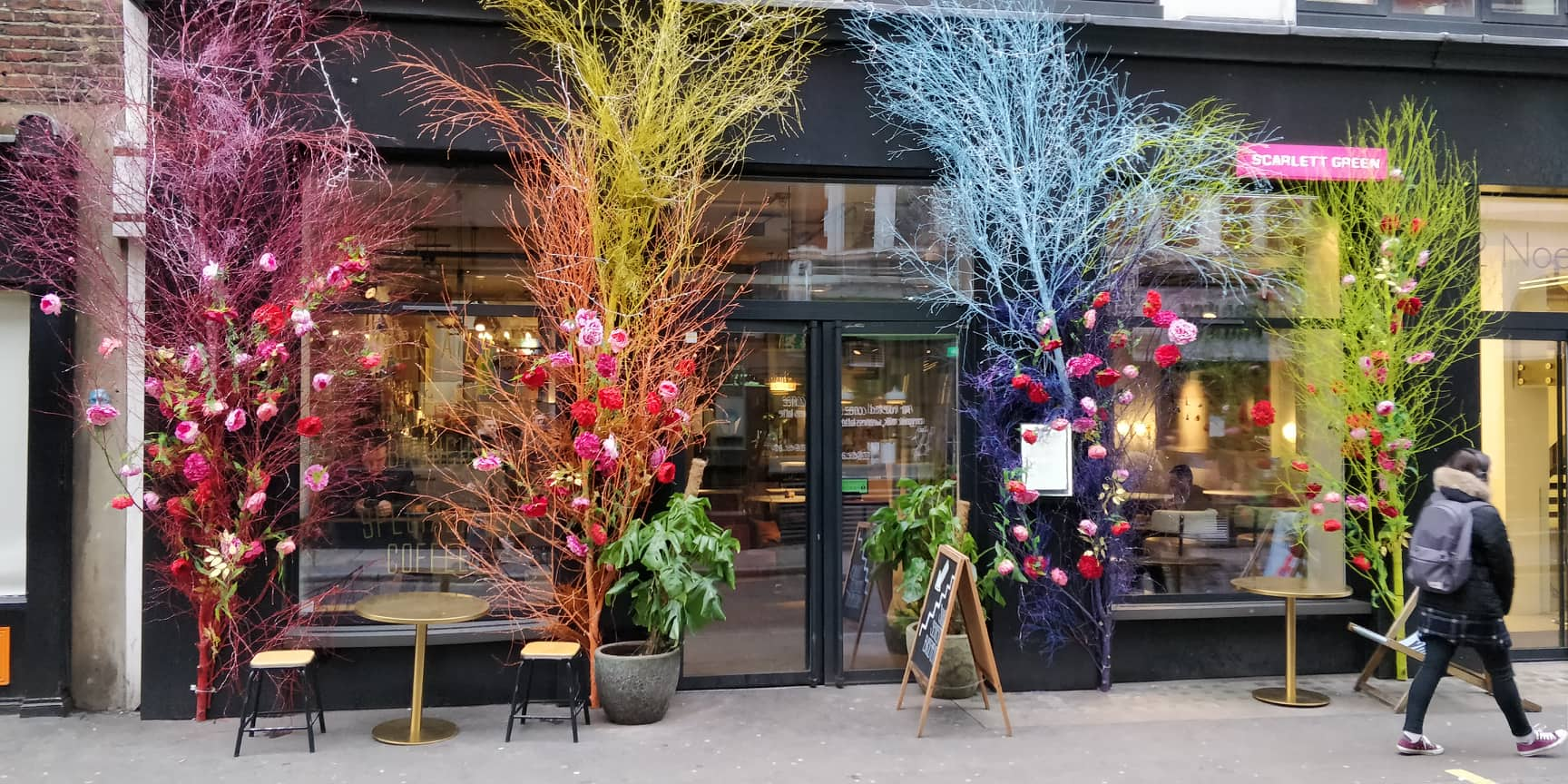 First day…not one day
Posted on
6 Φεβρουαρίου, 2019
Sense in Scape day one! Here I am with my notes, my inspiration… and everything confused in my mind. My notebook, my colored pencils and notes everywhere are the perfect begging. A beginning with one step at the time, one step every day with delays sometimes. But today is the day one!
Sense in Scape is nature, colors of flowers, a morning walk, the morning air from the open window.είναι όλα αυτά που αγαπώ. It is a child's smile playing with water or discovering a strange leaf or flower in the woods.
But Sense in Scape is much more… Isthe feeling of happiness sharing with friends what you see, discussions or just having fun together.
Here you can find the inspiration for your next outdoor walk, planting a pot or to create a cozy green space in you home for the morning coffee or to read your book. And of course here you find artists and artworks inspired by nature and who knows… perhaps in your next walk a leaf, a herb or a brunch will be your art peace.
Enjoy your stay here in Sense in Scape and don't forget to be part of our community.
Outside your window
is the reason you smiling today