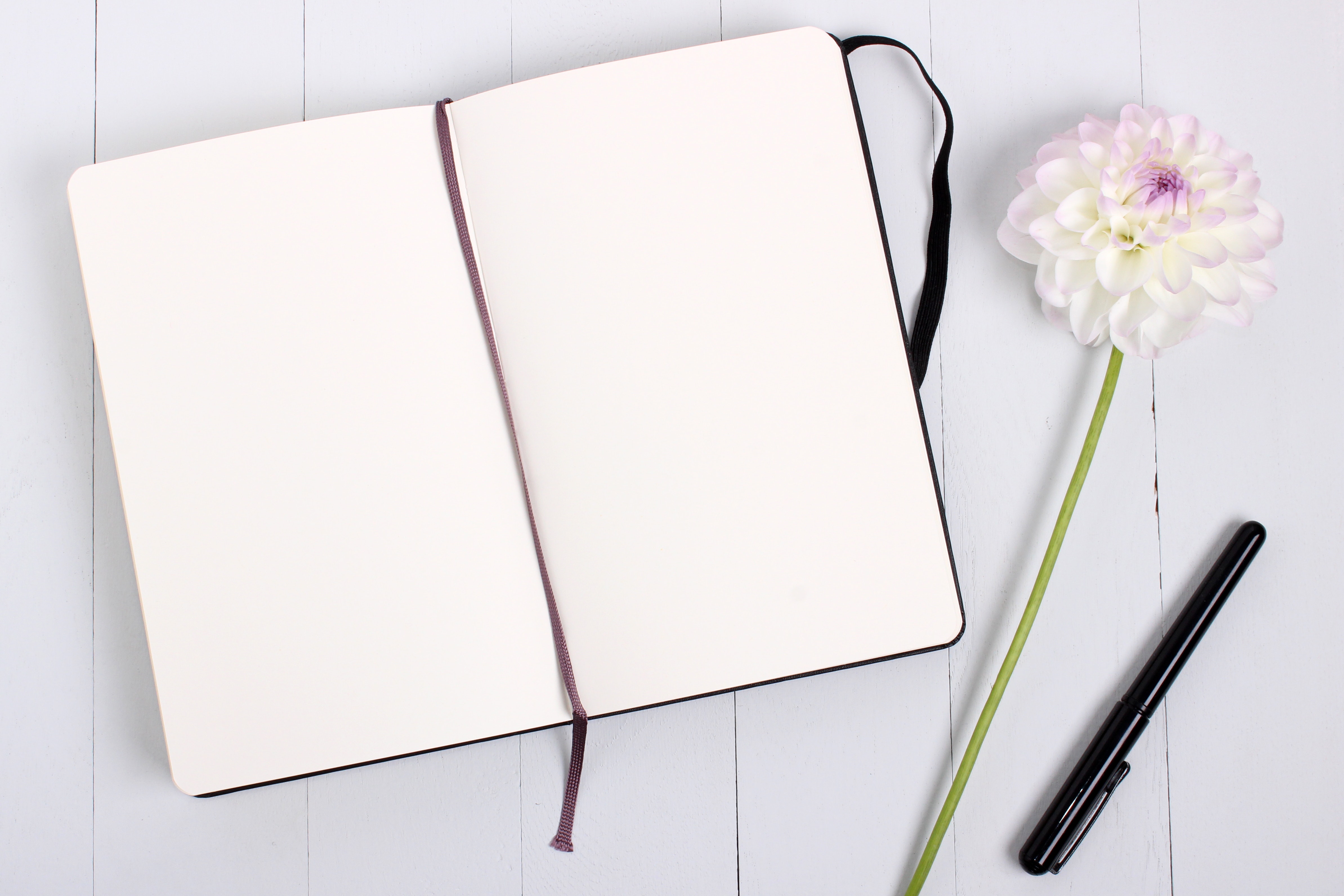 Dear Diary
Posted on
7 Φεβρουαρίου, 2019
Have you ever write a diary?
Let me talk about me…. My favorite place in a stationery store is the section with notebooks, colored pencils or pencil cases! So, I have bought a lot of notebooks and every time I started to write "My dear diary, today…". But after a few days I was bored and my diary was full of sketches, some thoughts and smudges.
A year ago I met the art of "Bullet Journal". It is a whole system to organize your day, your life and keep your memories. It is magic and more interesting from a simple every day diary.
Sense in Scape started in a notebook. Colored pencils wrote all my thoughts and ideas, create some diagrams or just draw a draft logo. This notebook is my "Dear Diary".
Writing down my thoughts about this blog the first idea was a nature journal. I'm sure that when you see all your thoughts and memories you find out that you will fell happy and inpatience for your next outside experience.
It is a diffrent diary! It is a diary full of nature love and outdoor experiences. It is a diary full of happiness, full of memories and souvenirs.
So start today to write down your thoughts, feelings, ideas and of course take a lot of photos to stick inside your notebook.
Subscribe to our mailing list and be member of our Community