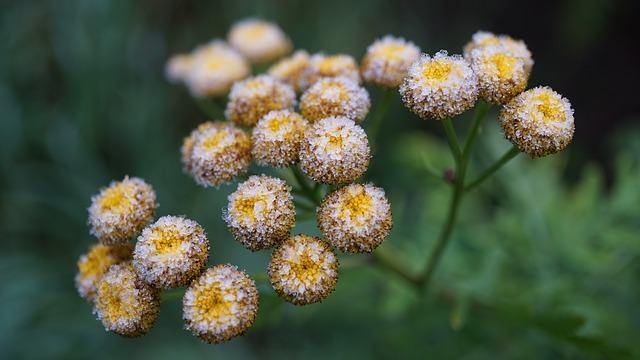 Nature is good for our soul…..
Posted on
27 Ιανουαρίου, 2020
Nature good for the soul, inspiration for the mind, relaxation for the mind!
In "Your Story in Nature" you find stories from people who are inspired from a walk under the trees, colors of flowers, waves and clouds. You read stories about a fantastic walk, an emotional picnic, a spiritual moment under a tree or close to the sea.
Feel free to share your unique moment in nature and be the inspiration for others to enjoy their moments outside!
Please contact here and will send you more information about how to share your Nature Story